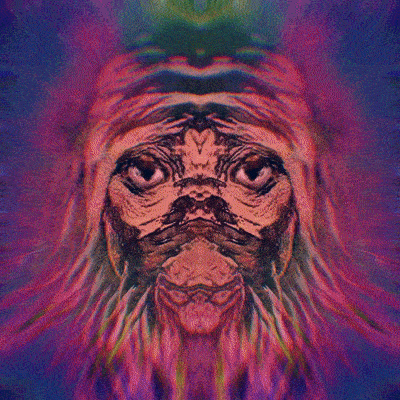 This piece is dedicated to all the freaks standing up in this social prison called "society". Get it here!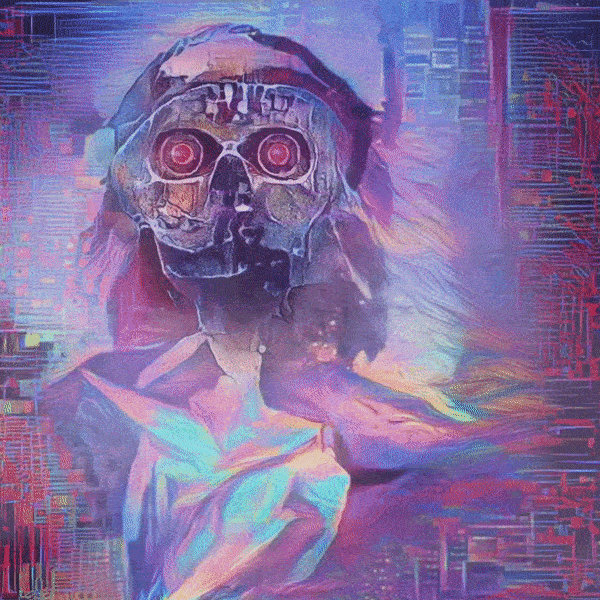 This is what it looks like when the mother of all AI will come together with all the AI. Will it save us or destroy us? Or is that the same? It started as an abstract breed with artbreeder. Combined it with other images over a period of time. Deep dream with different...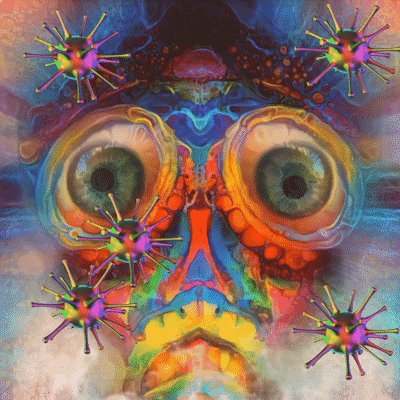 This piece is about being paranoid about seeing Virus all over. Made in After Effects. Get it here!