Welcome to my 'web' space!
Let me introduce myself real quick. If you are the person of long versions you can read the full story here.
I am a digital artist who is spending his time on creating digital stuff.
Since 2017 interested in the crypto space. Following the NFT hype with special attention.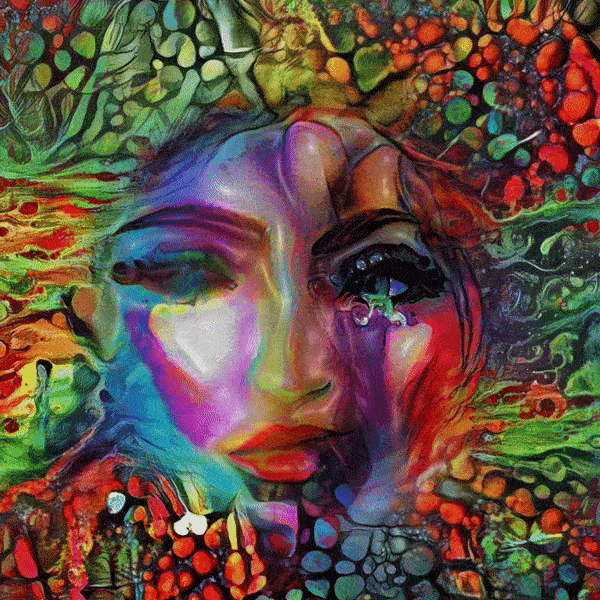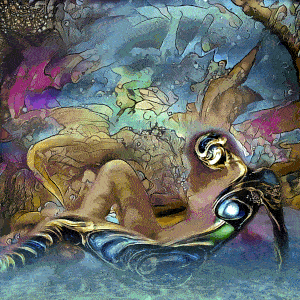 KnownOrigin
Great place for rare Art.  My first NFT was minted here. Ethereum based.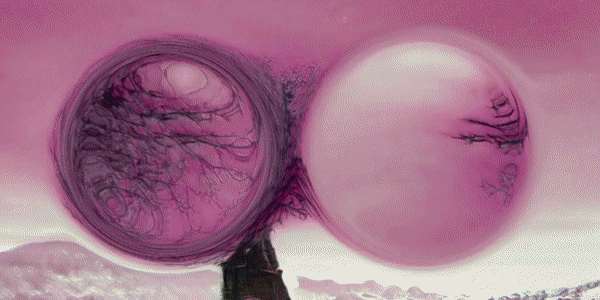 Open Sea
The largest marketplace for rare items
Buy, sell, discover, and trade limited-edition goods
On Ethereum based NFT market.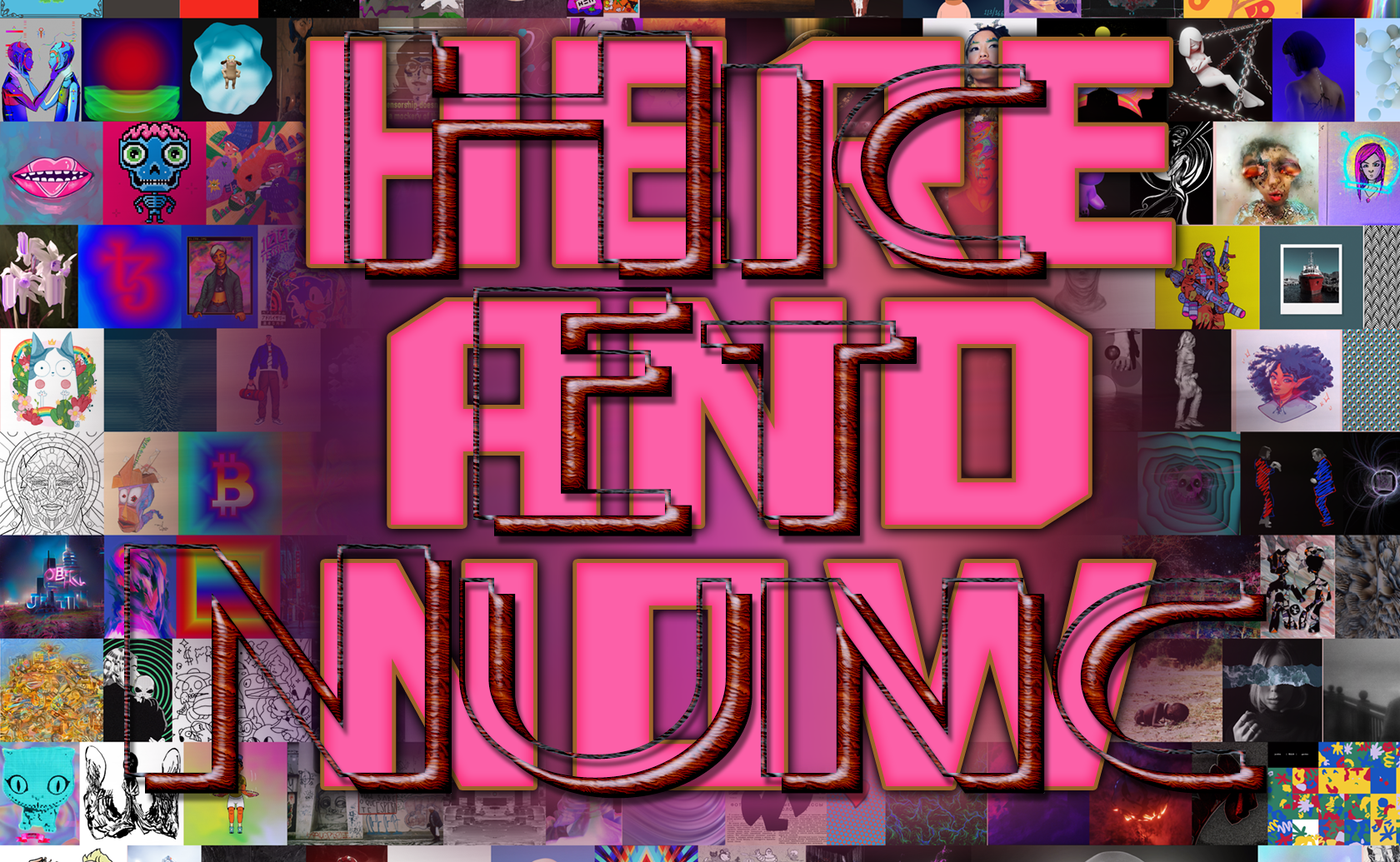 Hic Et Nunc (HEN)
Great place for all kinds of Art.  Because of the low gas fees and great community a platform you should not forget to check!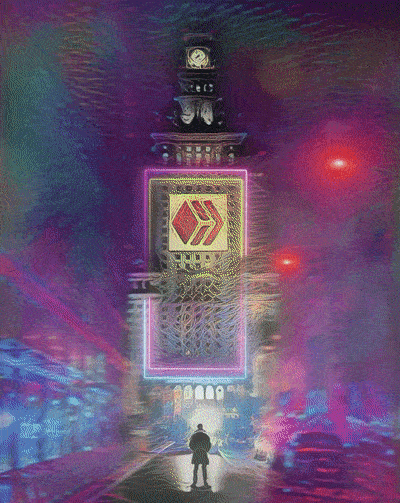 Hive
Hive blockchain. It's so much more then just a crypto currency. It has a rich history and I think it's still at the beginning. So be smart and start to invest some time in Hive.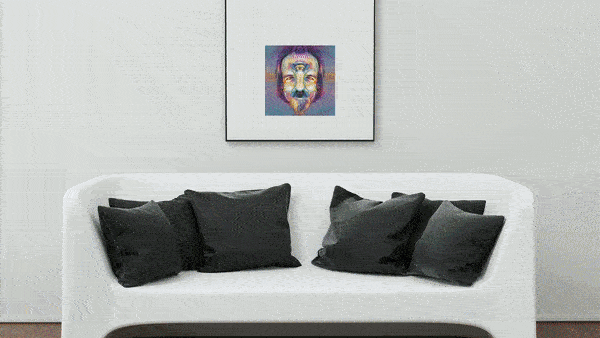 NFT Showroom
Great place to get your dose of NFT art without worrying about gas fees.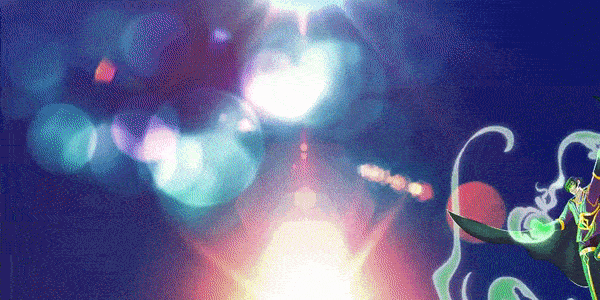 Splinterlands
Splinterlands is a card game on the hive blockchain. Where you own your cards and earn DEC for playing the game.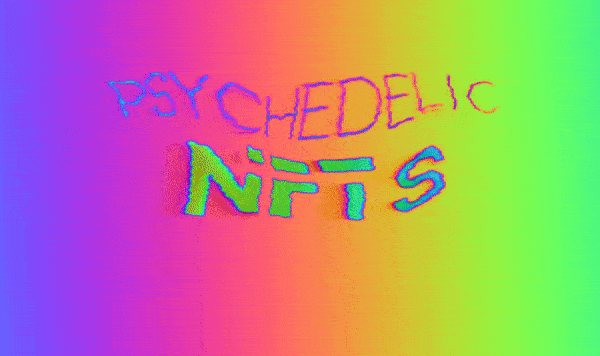 Psychedelic NFTs
This Is a group of more than 60 NFT artists. We want to spread awareness about psychedelics with our art.